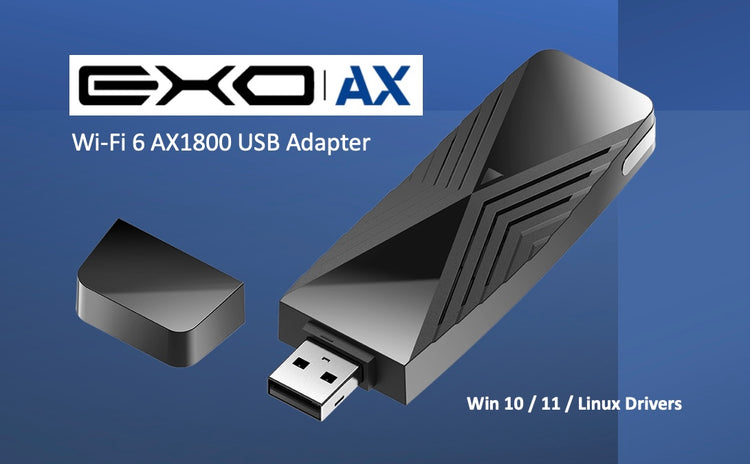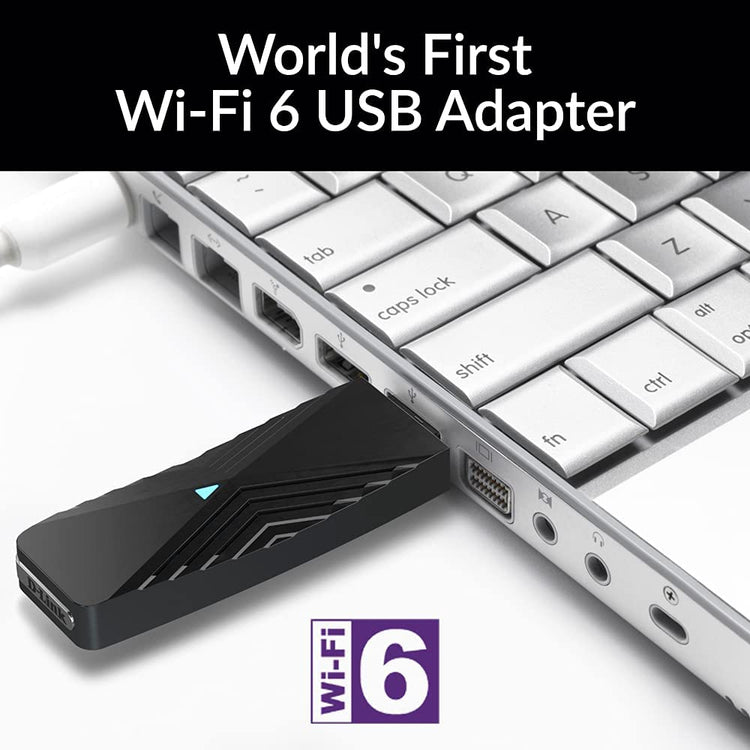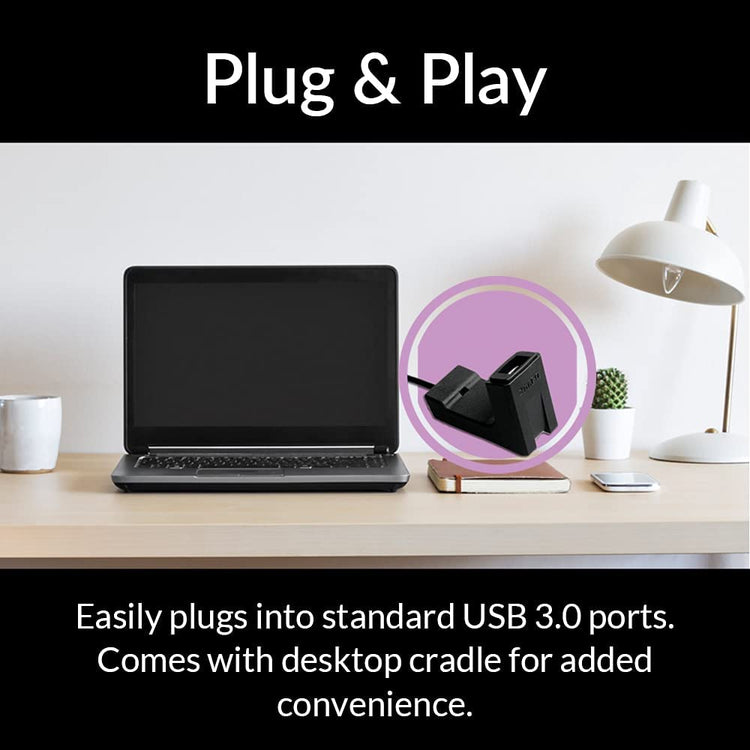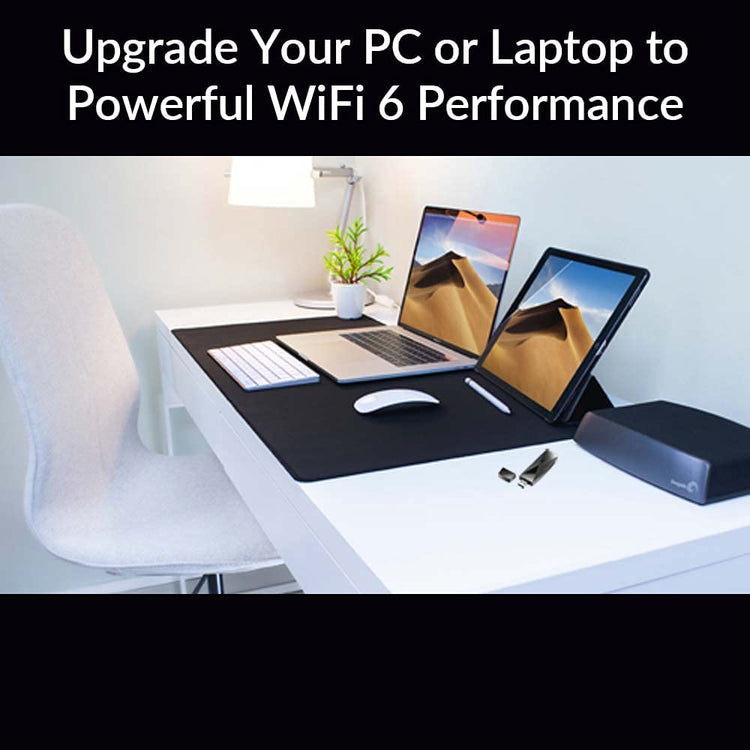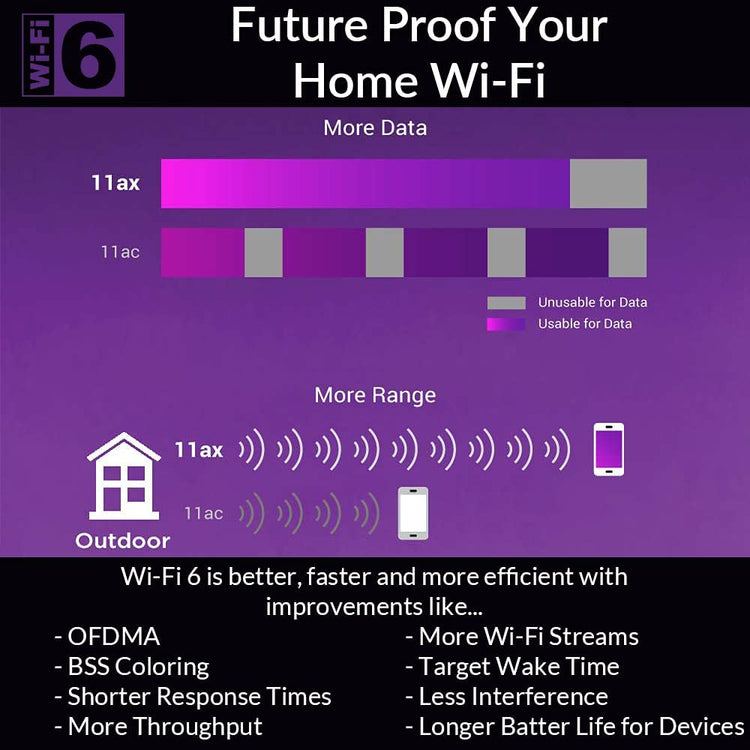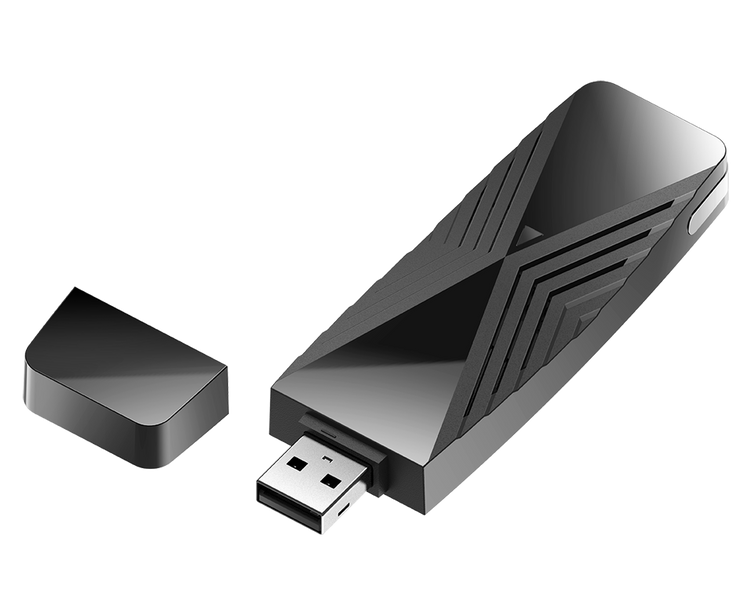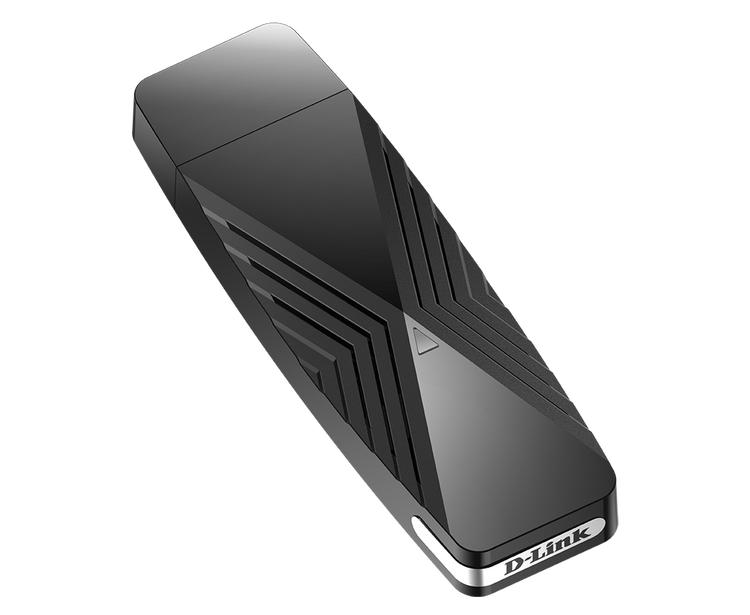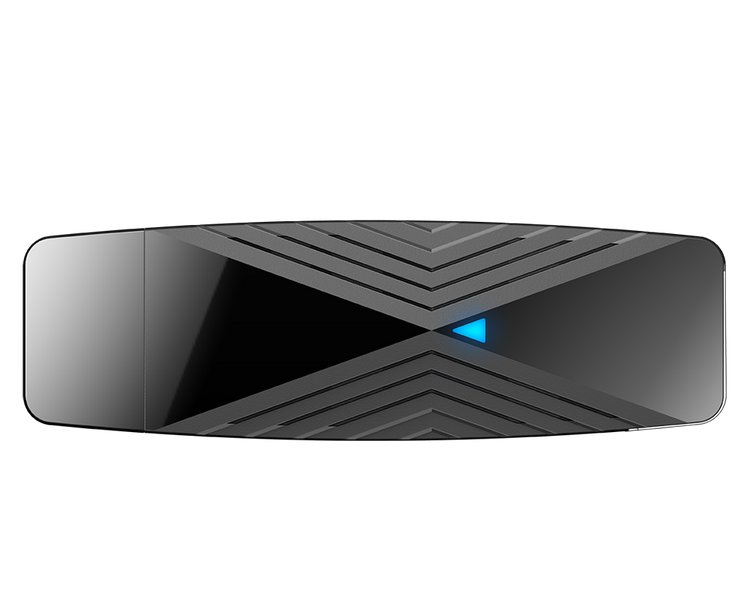 D-Link EXO|AX Wi-Fi 6 AX1800 Gigabit USB 3.0 Adapter with Cradle for Upgrading Desktop & Laptop PCs - (DWA-X1850)
Important: Windows 10 driver is built-in on DWA-X1850. Alternative and Update drivers, such as Windows 11 and Linux are available at https://support.dlink.com .
The DWA-X1850 AX1800 Wi-Fi 6 USB Adapter conveniently plugs right into your laptop to give you blazing-fast Wi-Fi 6 connections (up to 1800 Mbps) and WPA3 encryption for network security.
THE WORLD'S FIRST WI-FI 6 USB DONGLE 

The DWA-X1850 is the first USB adapter available that quickly adds Wi-Fi 6 connectivity to your desktop or notebook. Wi-Fi 6 - Enhanced Performance and Coverage – This WiFi 6 USB 3.2 Gen1 Adapter offers higher throughput and more efficient transmission for better 4K streaming, gaming, and downloading. LOWER LATENCY - Reduces lag for better gaming or VR experiences. Compatible with slower USB 2.0 ports but may affect overall performance.
Advanced Wi-Fi 6 features such as OFDMA and MU-MIMO enable highly-efficient Wi-Fi connections and ensure all devices are reliably connected to your home network.

Dual-band AX1800 Speeds
Up to 600 Mbps on the 2.4 GHz band and up to 1200 Mbps on the 5 GHz band – perfect for all your online needs.
Advanced Beamforming
Beamforming technology detects your DWA-X1850's location and focuses a direct signal to the device allowing for even greater coverage and range.
MU-MIMO
MU-MIMO greatly enhances large packet data—such as streaming and online gaming, allowing you to sit back, relax and have a great time online.
COMPACT, STYLISH AND EASY TO SET UP
The DWA-X1850 fits in the palm of your hand and comes with pre-loaded drivers for quick and simple installation, so you can take it with you anywhere. What's more - you can even use it on other laptops! 


WPA3™ FOR ENHANCED NETWORK SECURITY
The latest WPA3™ Wi-Fi encryption helps provide more protection for your network and connected devices.

D-Link EXO|AX Wi-Fi 6 AX1800 Gigabit USB 3.0 Adapter with Cradle for Upgrading Desktop & Laptop PCs - (DWA-X1850)