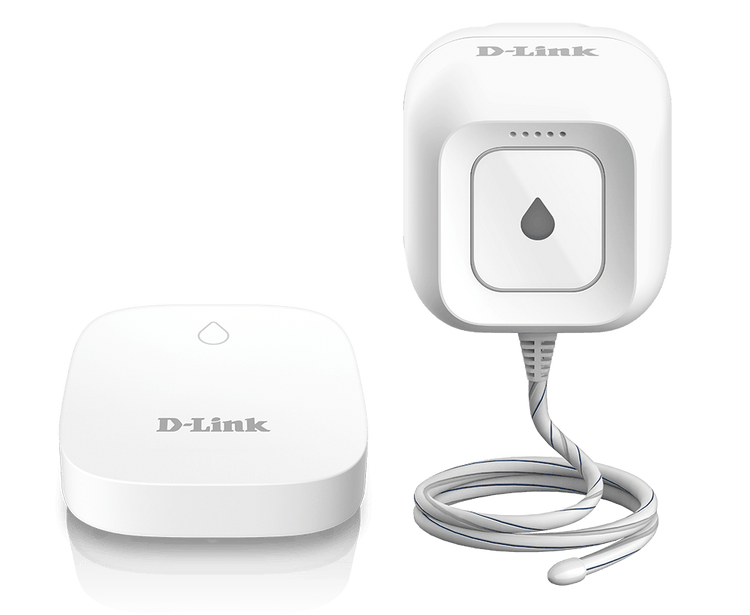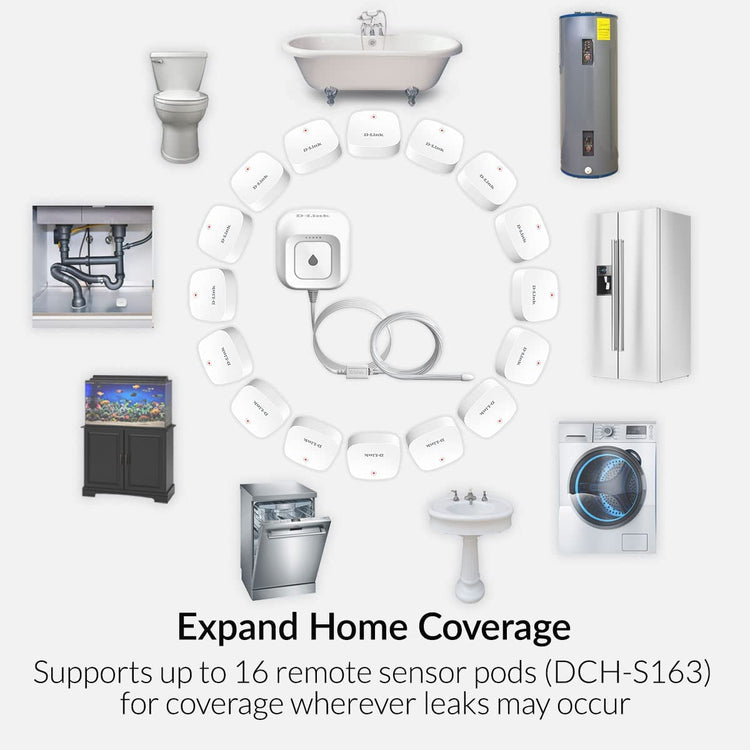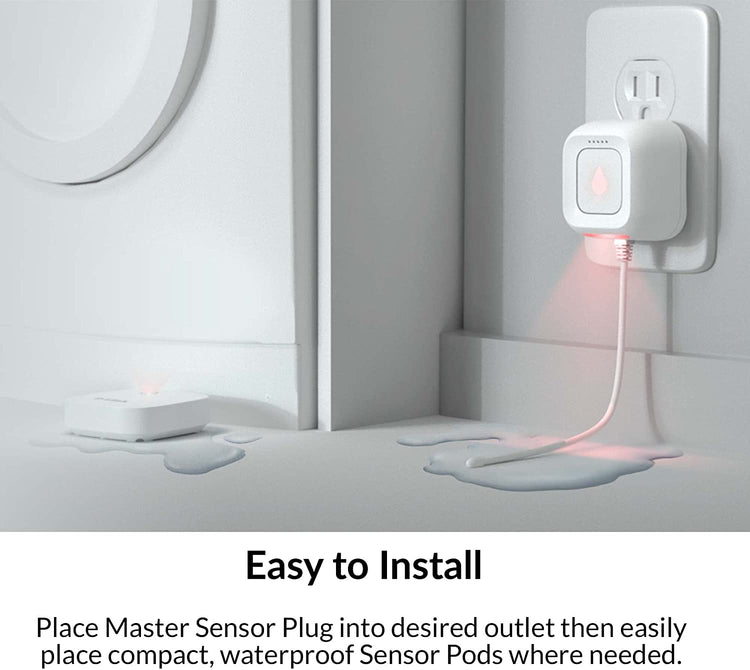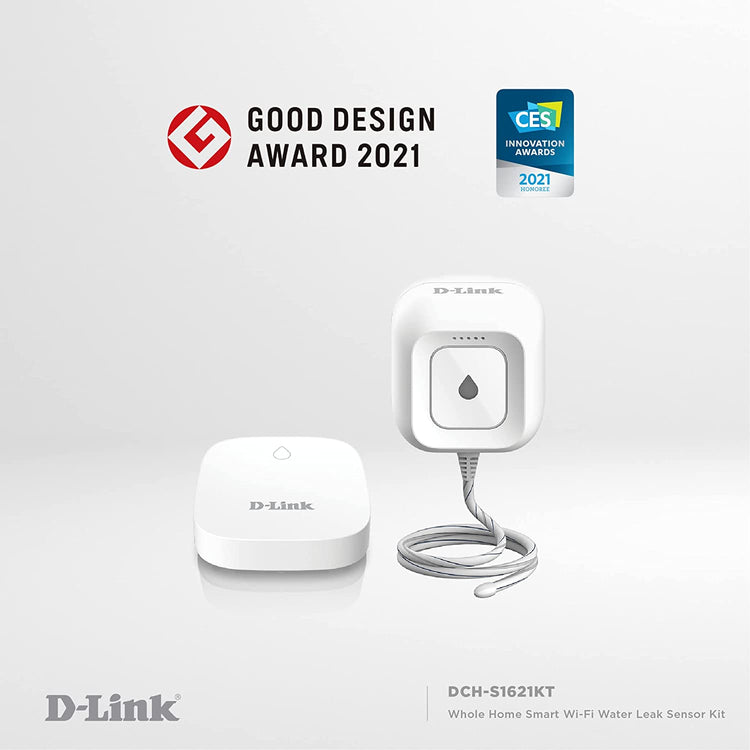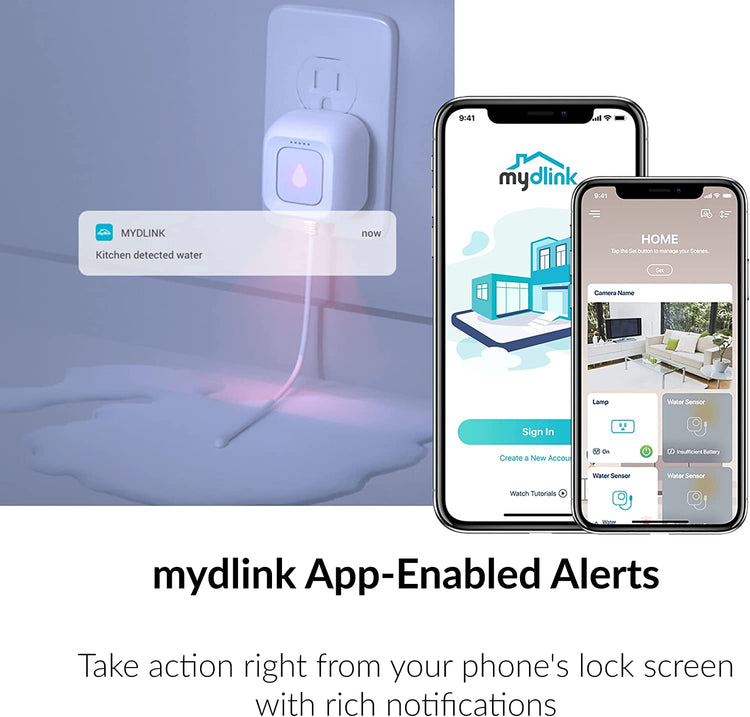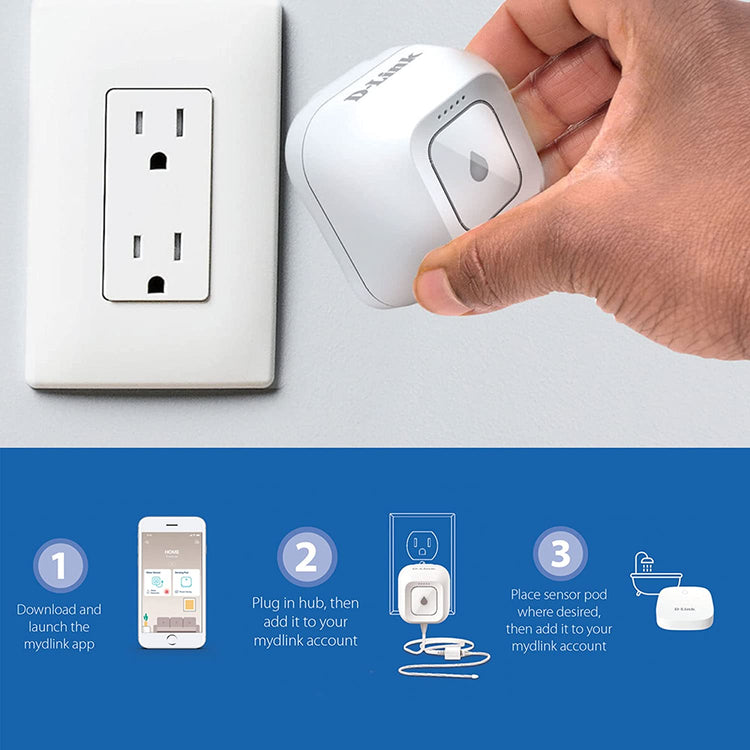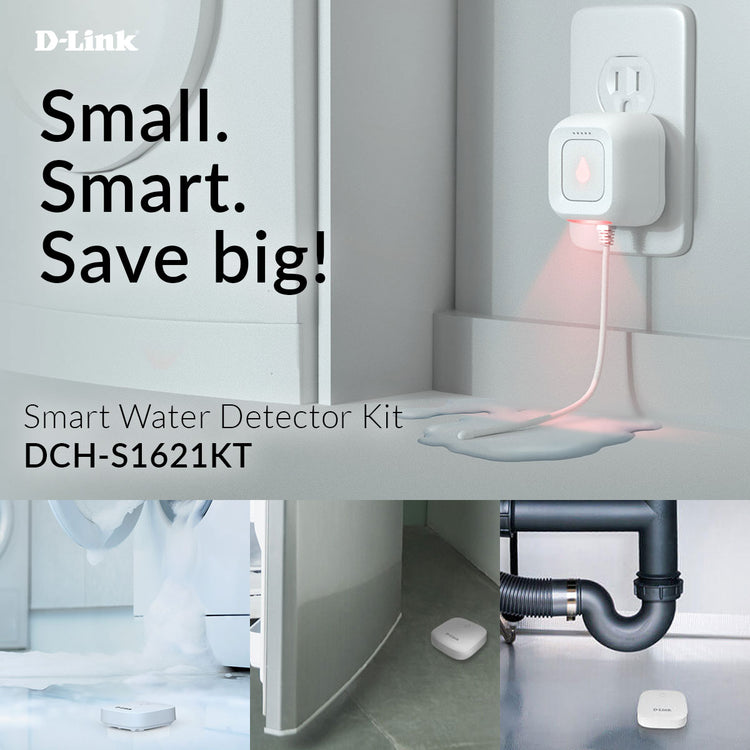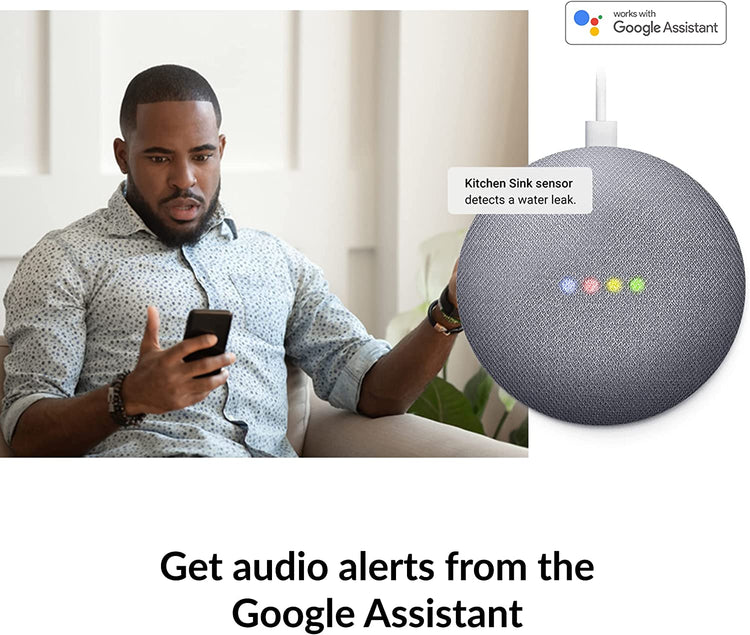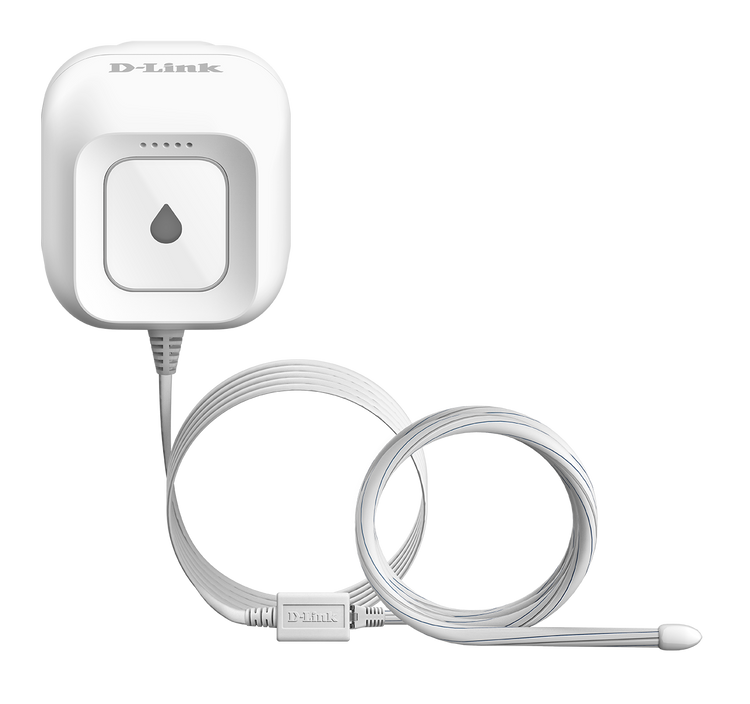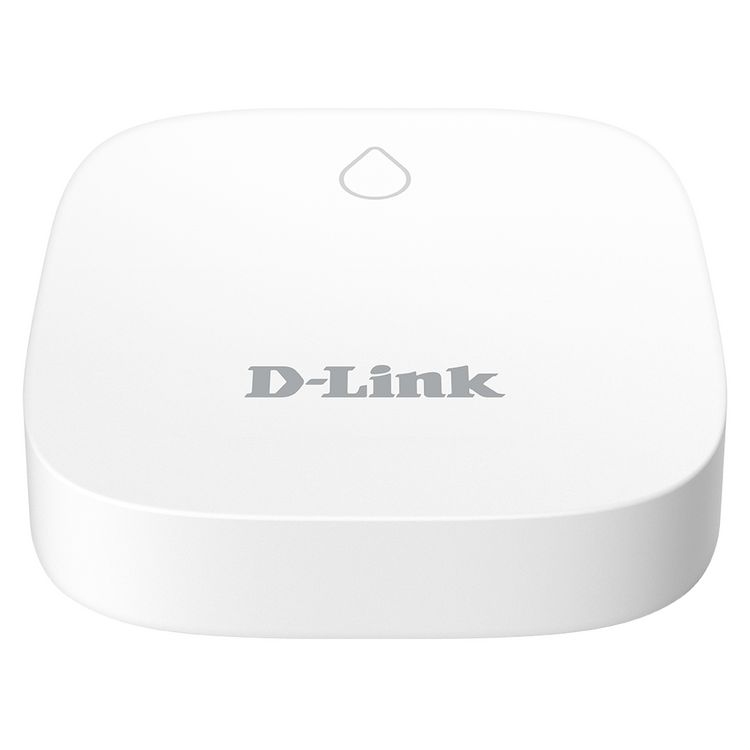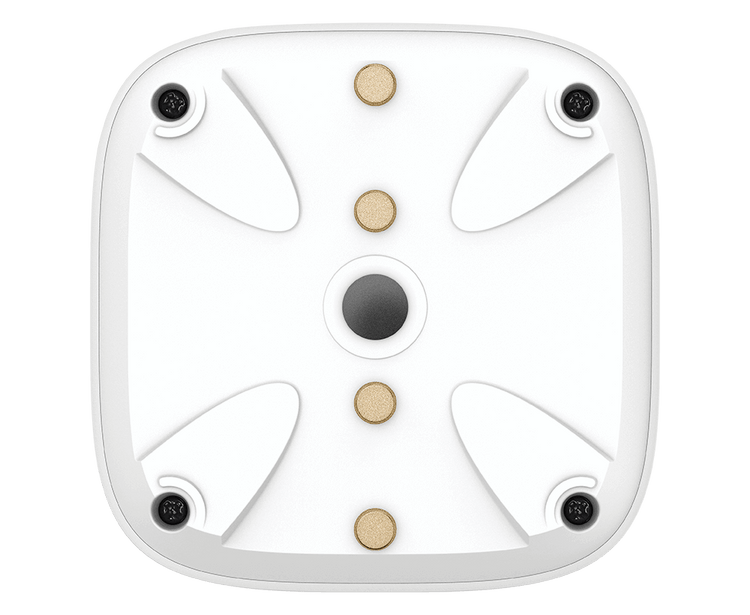 D-Link Water Sensor and Alarm Starter Kit, Detector, AC Powered, Expandable up to 16 Locations, Works with Google Home - (DCH-S1621KT)
• 
Avoid Costly Water Damage:
 Plug in Master Unit and Sensor Pod system is easy to set up. Place up to 16 
Sensor Pods (DCH-S163)
 in areas susceptible to water leaks such as water heaters, washers, and under sinks.
• Visual and Audible Water Leak Alerts. The water leak sensor will let you know as soon as it comes in contact with water, sending you a rich notification to your mobile device. The Master Unit water sensor will also sound a loud 100dB alarm and flash an LED strobe.

• Multi-alert system (visual, audible, and mobile) for real time notifications. Powerful LED strobe light, built in 100dB alarm, mobile phone notifications, and voice alerts with Google speakers.

• Always on Protection. Master Unit plugs into wall socket and and connects to your home Wi-Fi, while the remote Sensor Pods (DCH-S163) are powered with two pre-installed AAA batteries (last up to five years)

•
Uses your Home's WiFi. Master Unit
connects to your WiFi
, while the Sensor Pod(s) leverage the
sub-gigahertz channel for greater range
and areas
that WiFi cannot penetrate like the basement
•
Not compatible with DCH-161-US (battery powered version)



More Help Around The House
Make your home life easier by setting up home automation with mydlink™ combination actions. Turn a light on automatically when a flood is detected and send an alert to your mobile phone.

Create 'recipes' of actions, letting your smart home devices interact with each other to give you more control and help protect your property from floods.

Let your Google Assistant inform you when there's a water leak.

D-Link Water Sensor and Alarm Starter Kit, Detector, AC Powered, Expandable up to 16 Locations, Works with Google Home - (DCH-S1621KT)