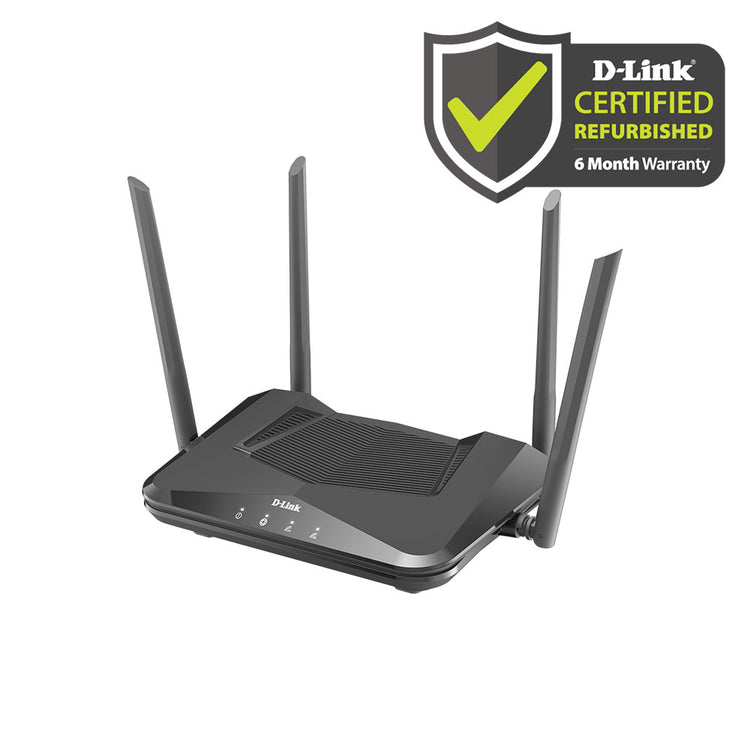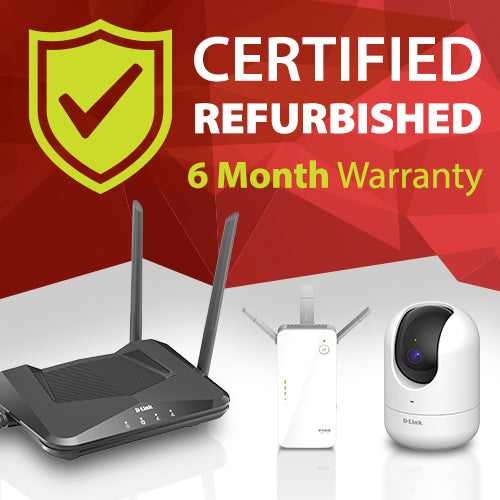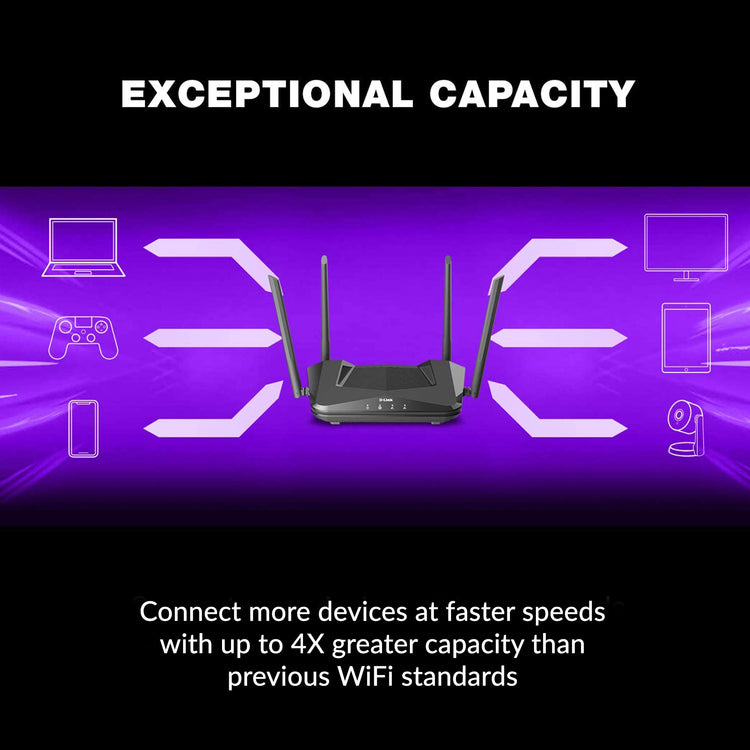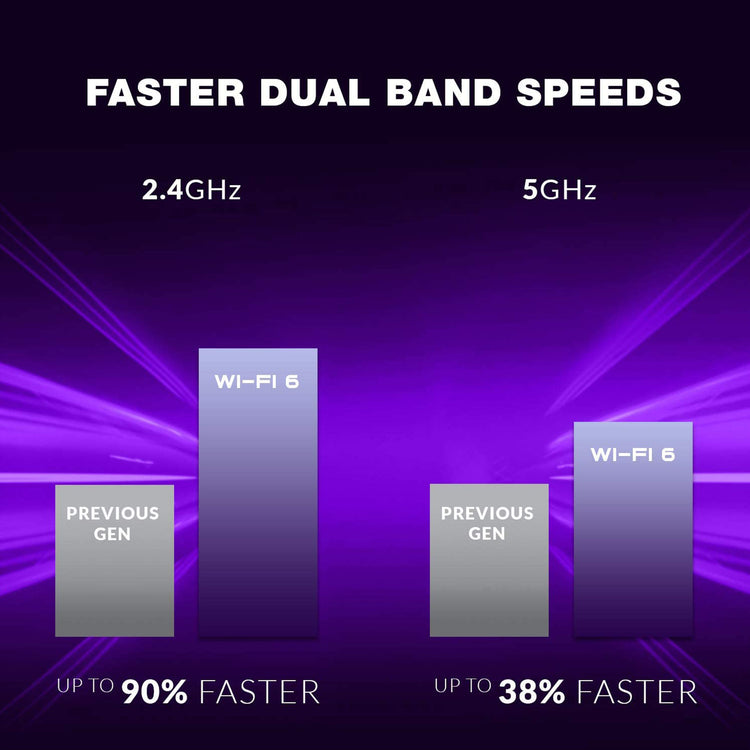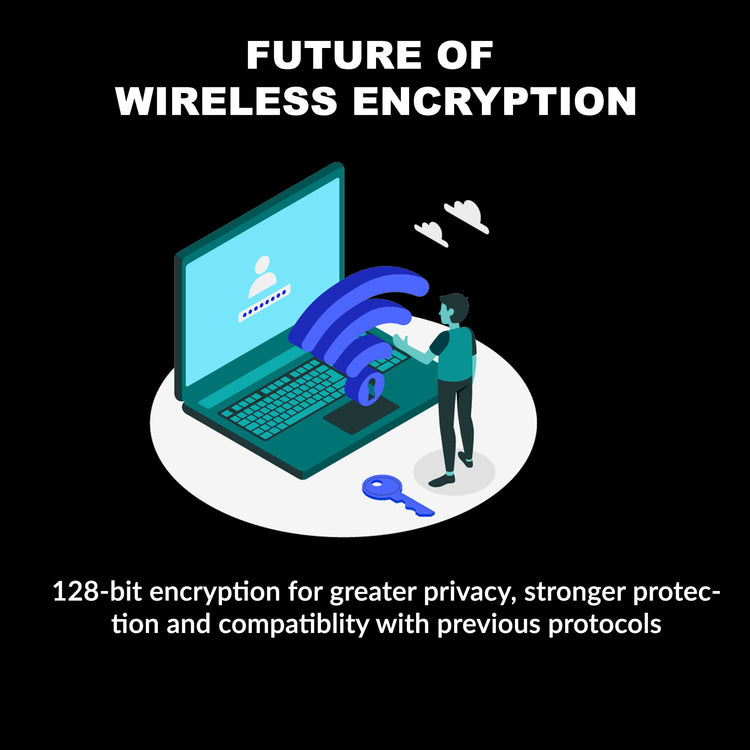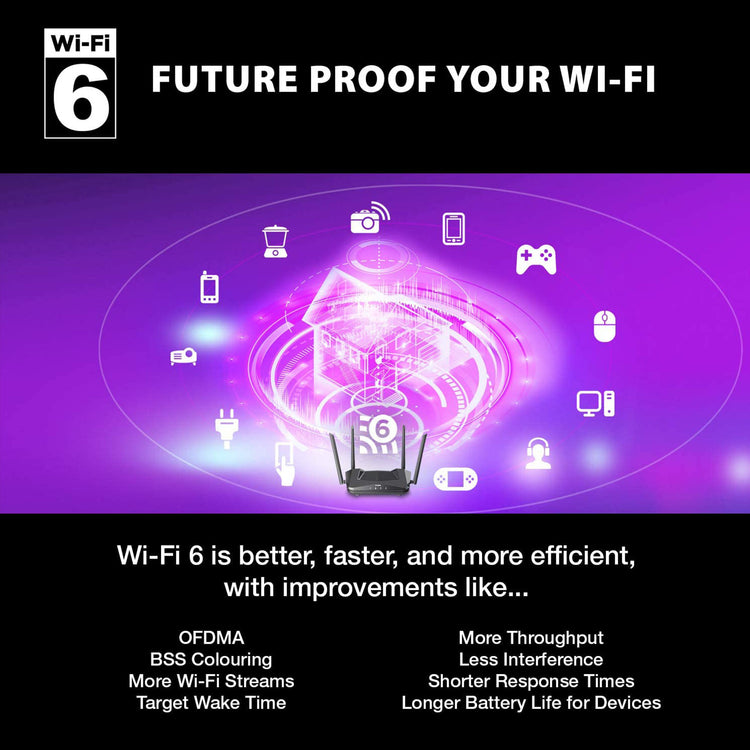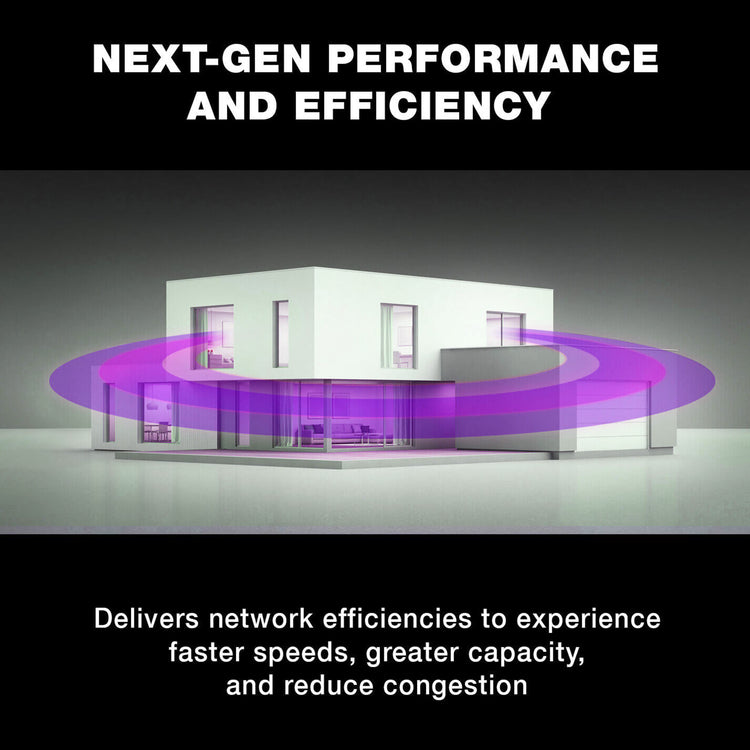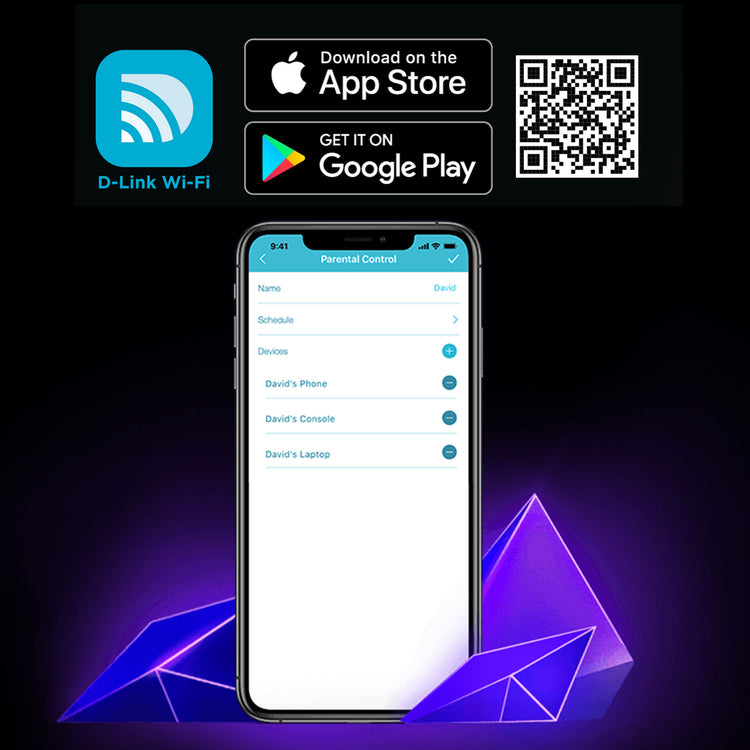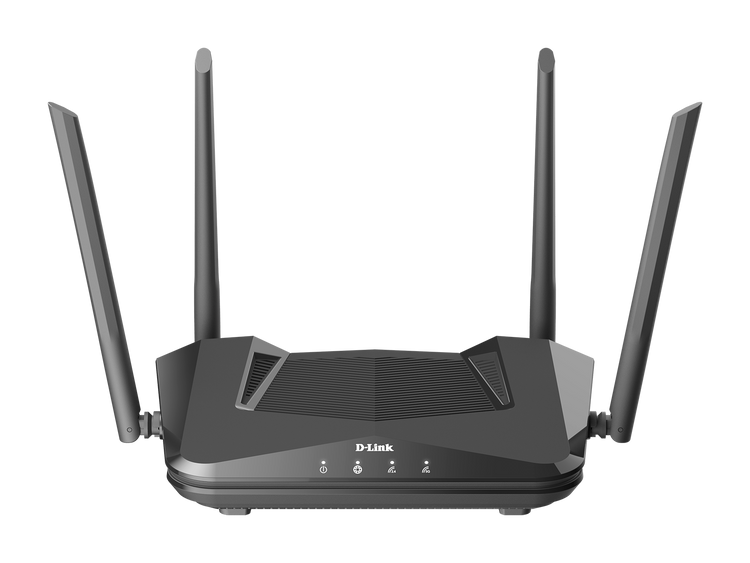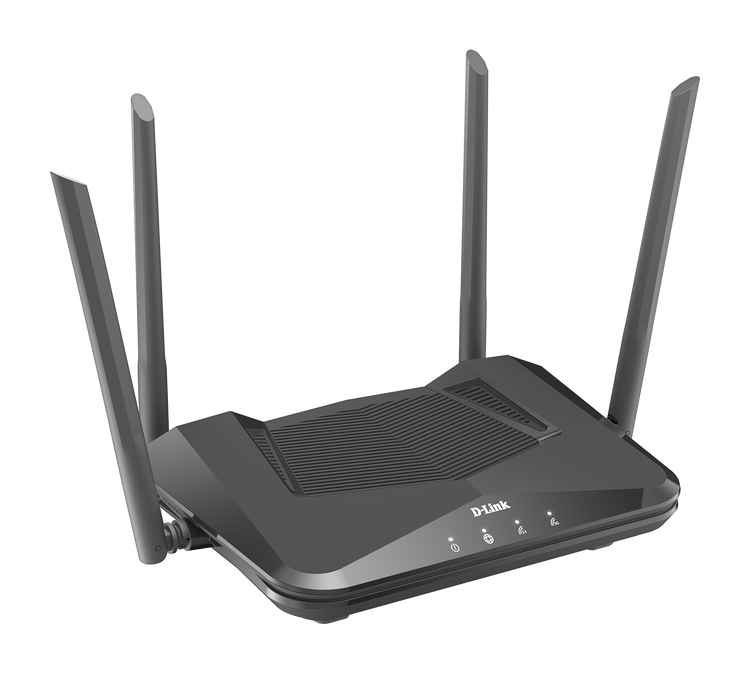 [Certified Refurbished] D-Link WiFi Router AX1800 WiFi 6 - (DIR-X1870-US/RE)
[Certified Refurbished]
This

 

device has been reconditioned by D-Link US (D-Link Systems, Inc.).
The device has been upgraded to the latest device firmware and all features tested.
All parts have been checked for good functionality, and any missing or bad parts have been replaced.  
Depending on the availability device may get original packaging or updated to brown box safe for shipping.
The device comes with a 6-month warranty. 
D-Link's EXO WiFi 6 routers provide fast and reliable internet connectivity with advanced technologies. They come in five affordable models to meet your WiFi needs and budget. With these routers, you can experience fast internet speeds and wider coverage. This means you can connect more devices to the internet without experiencing slow connections. The routers use advanced technologies that make them future-proof, ensuring you get the best internet performance possible.
The DIR-X1860 AX1800 router is a powerful device that can create a network of devices to improve your WiFi coverage throughout your home and outdoor spaces. It is optimize in features and price to replaces older router and WiFi technology that is creating internet connection frustration in your home. The router comes with special antennas that can improve signal strength and coverage, and it also includes parental controls to help keep your children safe while online. The D-Link Wi-Fi Mesh system allows you to expand your coverage by adding compatible extenders, and the D-Link Wi-Fi app makes it easy to set up and manage your network from your smartphone or tablet.
WiFi 6 standards: This refers to the latest WiFi technology that provides faster speeds, greater capacity, and improved performance compared to older WiFi standards.
Dual-band speeds: This means that the router can operate on two different frequencies (2.4GHz and 5GHz), which allows it to provide faster and more reliable WiFi speeds.
OFDMA: This is a technology that improves network efficiency by allowing the router to transmit data to multiple devices at the same time.
BSS Coloring: This technology helps to reduce interference between different WiFi networks, like your neighbor or next-door, which can improve overall network performance.

MU-MIMO

: This stands for Multi-User Multiple Input Multiple Output, which is a technology that enables the router to communicate with multiple devices simultaneously, which can improve network speeds for all devices.
In addition to the Standardized features D-Link includes:

Mesh capabilities: This refers to the ability of the router to create a "mesh network" with other D-Link mesh-enabled devices, such as the LX1870 or DAP-X1870, to expand your WiFi coverage throughout your home and outdoor spaces.
D-Link Wi-Fi Mesh Optimization: Makes thisa modular system that allows you to customize your mesh network by adding compatible D-Link extenders. By adding extenders, you can expand your WiFi coverage from the bedroom to the kitchen and even the backyard.
High-gain antennas: These are special types of antennas that are designed to improve WiFi coverage and signal strength. The DIR-AX1800 model comes with powerful high-gain antennas that can be adjusted to optimize coverage and ensure that you have the best WiFi signal possible.
Parental controls: This is a feature that allows you to set limits on the amount of time your children can spend online, block specific websites or content, and monitor their internet activity to ensure that they are safe while using the internet.
D-Link Wi-Fi app: This is a free app that allows you to set up and manage your router and extenders from your smartphone or tablet. The app is available for both Android and iOS devices.

[Certified Refurbished] D-Link WiFi Router AX1800 WiFi 6 - (DIR-X1870-US/RE)