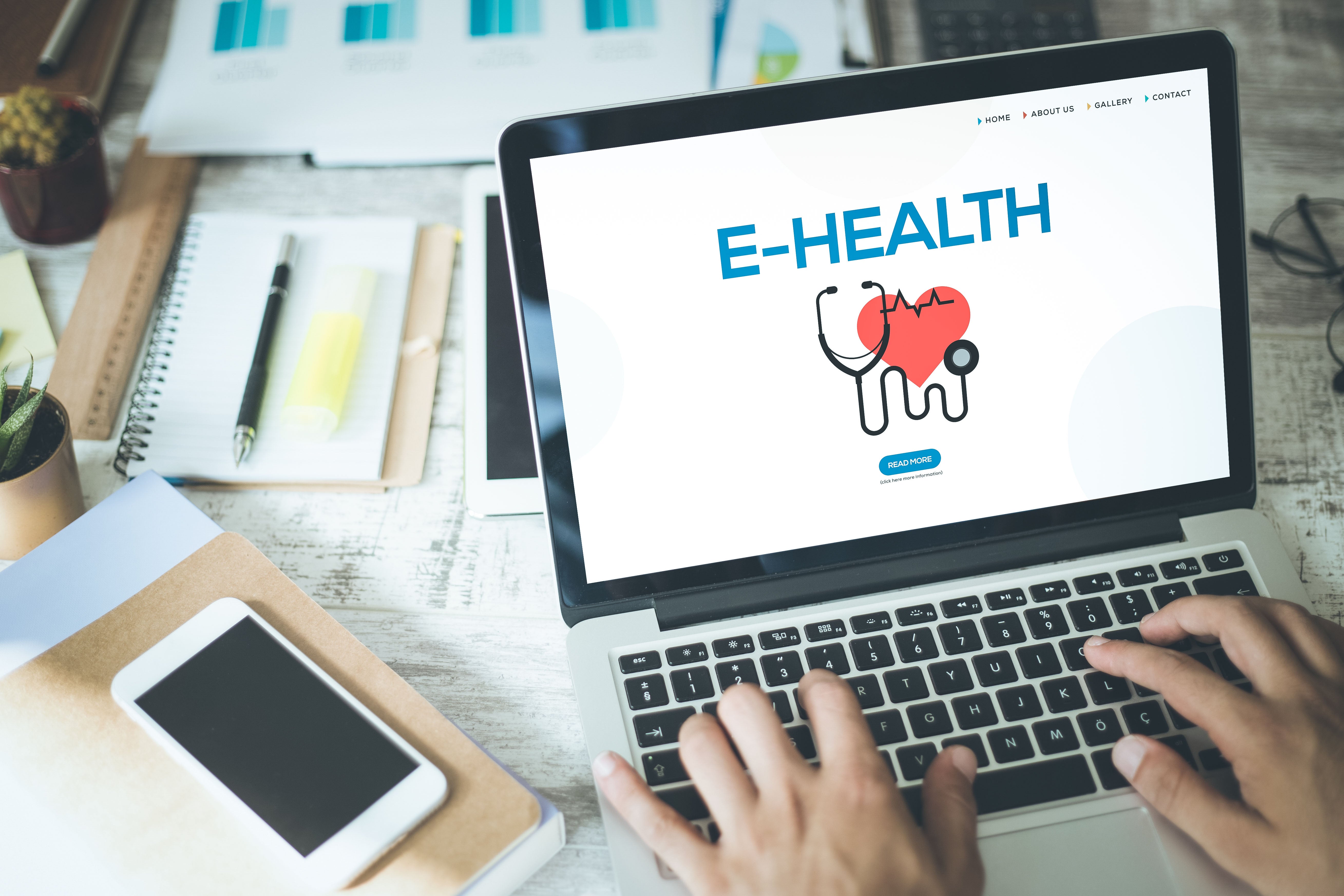 The current coronavirus pandemic is putting health systems across the country on red alert. To deal with the evolving crisis, many are turning to telehealth, mobile sites, and drive-thru testing as ways to provide patient care while limiting the spread of the virus.
While frontline health workers focus on caring for their patients, IT's job is equally vital, ensuring that critical communications and patient care remain uninterrupted. This requires not just a reliable wired and wireless network to support bandwidth-intensive applications like telehealth and mobile sites. It also requires strong security practices to ensure compliance with regulatory standards and to protect against hackers who are looking for vulnerable connections to target during the pandemic — as the recent cyberattack on the United States Health and Human Services (HHS) highlights.
Here are our recommendations to make sure your network is fail-safe, even in times of crisis.
Assess your network switches
Ethernet switches are the backbone of any health system's network. Every piece of the network relies on switches, from VPNs to wireless connections. To avoid bottlenecks and to allow data to flow quickly to where it needs to go without latency, having the appropriate switches and the right switching capacity is crucial.
When assessing your network switches, here are two things to consider:
Unmanaged, smart managed, or fully managed switches
Your network will likely combine a mix of different types of switches. For many use cases, a simple unmanaged switch is all you will need. However, if you need to support a VLAN or want other basic management capabilities built into the switch, consider using a smart managed switch. For your most critical areas of the network, a fully managed switch can provide increased security, dynamic routing, and other advanced features.
Switch capacity
Whether you need a one-gigabyte or 10-gigabyte network switch will depend on specific use cases. Typically, a 1 G switch is adequate for a single facility, and 10 G switch can better support facility-to-facility connections. However, for applications that require high resolution, such as medical imaging, any amount of compression may be too much, so it's important to assess your individual needs.
If you're unsure what type of switch or what capacity will work best, an experienced switch provider can help evaluate your current network and make recommendations to ensure your network is optimized to meet current and future demands.

More health systems turning to telehealth and other virtual care solutions to share patient data over the internet.
Improve security and access to virtual care with a VPN
Security is a primary concern when it comes to patient data and sharing that data. However, with more health systems turning to telehealth and other virtual care solutions, there is a growing need to share patient data over the internet. A virtual private network (VPN) uses encryption to help protect data, authenticate senders, and verify the integrity of the data by checking for tampered messages.
Having the ability for doctors to deliver virtual care through the use of wireless tools (such as a wireless endoscopy) or telehealth solutions can increase the number of patients a doctor can care for and eliminate access issues. Additionally, VPNs make it easy and more secure for doctors or nurses to consult virtually with other healthcare specialists. This can be especially important when health systems are caring for a high number of patients and doctors and specialists are in short supply.
With the COVID-19 pandemic — or any health crisis where contagion is a major concern — having the ability to provide virtual care more securely is essential to the safety of patients and physicians. It also allows for more care to be delivered in situations where there are restrictions on non-essential in-person health services due to the need to save supplies for frontline healthcare workers.
Ensure mobile sites have reliable wireless
To help reduce the risk of spreading coronavirus, many health systems have begun to set up mobile testing and treatment sites such as outdoor tents and drive-thru testing. While a wired connection to the network provides the most reliability, mobile sites will most likely need to build a wireless connection to the network.

A health system's network is essential to every aspect of today's modern healthcare system.
To increase the reliability of your wireless connection at mobile sites, consider the following:
Ensure you have strong cellular coverage
Make sure that whatever provider you are using provides good coverage at your mobile healthcare sites. This can be particularly important in more remote locations, where coverage can be spotty from certain providers.
Use a wireless VPN router
Having a wireless VPN will ensure data is shared more securely via your wireless network.
Wireless access point
Update your wireless access point to the latest wireless standard. This will ensure faster speeds and allow more devices to connect.
A health system's network is essential to every aspect of today's modern healthcare system. But in a crisis situation, it's more crucial than ever that your network is optimized to meet the demands and has the prerequisite reliability and security to support critical communications and patient care. If you need help assessing or addressing any vulnerabilities with your switches, wireless connections, or your VPN, D-Link is here to help.