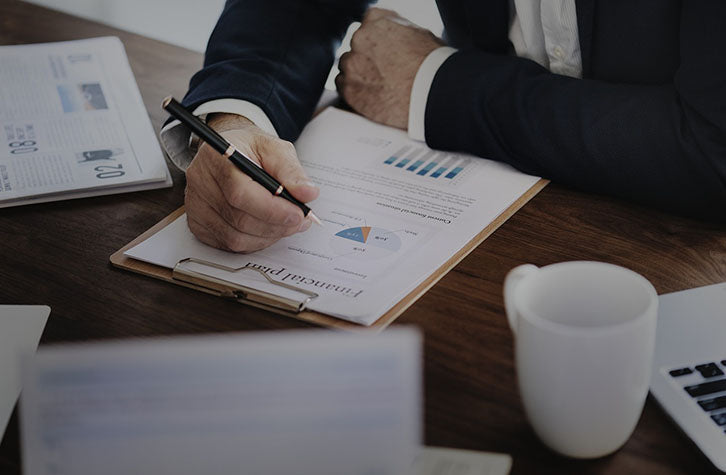 However, just because something is new doesn't always mean it's better for everyone. When deciding whether cloud or local centralized management is best for your organization, it's key to consider the broader company mission, activity, and vision for the future. Every company will have different requirements around flexibility, scalability, and network considerations, so this decision merits consideration. Take the time to align your organization's requirements with the potential network's capabilities at the beginning to ensure your choice can truly help the organization accomplish both its short- and long-term goals.
Available Investment
One of the biggest benefits of choosing a cloud-based system is the opportunity to build a company network for a much lower price. Set-up costs are hugely reduced as companies don't have to hire a team of highly experienced IT professionals to build it from scratch, and then maintain throughout its operating life, as with the local centralized management option. Instead, most cloud-based networks are provided by third-party software-as-a-service (SaaS) companies that already have the basic infrastructure complete — it's more a task of onboarding. Working with a third-party in this way also means that the costs are more predictable: instead of scoping a build project internally, which can easily start adding up unexpectedly, costs can be decided upfront and honored. Opting for the third-party cloud-based network also doesn't require professional IT training, meaning hiring staff is not only cheaper but usually simpler; they don't have to have as specific skills in maintenance as they can work alongside the third-party on future updates and any bugs.
Building for Growth
Of course, cash-flow and investment capability are variables for organizations, even over short periods of time, so for more volatile stages of company operations, the cloud-based option could also be the safer choice.
Choosing a cloud-based network and starting with a smaller or cheaper set-up doesn't limit companies in the long-term, however. The nature of these kinds of systems allows them to be easily scaled up or down depending on the life-stage of the company and shifts in staff numbers. Devices can be added and removed; bandwidth can expand if video or other bandwidth-heavy tasks are required — the cloud-based network grows or contracts alongside the organization.
Local centrally-managed networks, on the other hand, do provide organizations with the ability to personalize their set-ups and build in a way that is uniquely linked to the activities of the company. That said, these local centralized networks can limit growth or contraction, especially if it happens fast, as they may require a redesign if not originally built in a highly-modular way.
Data and Security Compliance
Where local centralized management can trump cloud-based networks, however, is also as a result of the highly personalized nature of their build. Complete, or simply more, control over data security and servers, as well as the option to be configured specifically to adhere to certain compliance regulations, means local centrally-managed networks are sometimes necessary. An example might be in highly-regulated industries such as banking, health, or defense, where sensitive data is routinely handled and protected by various international laws. The country in which the organization is based and the various countries it might operate within is also a crucial consideration to account for when assessing whether the cloud-based networks are fully compliant.
With the cloud-based externally-managed networks, the configuration is highly dependent on the decisions made by the third-party vendor. Sometimes this is a positive thing, as the third-parties are likely to compete for customers and thus will constantly be updating their offerings, cybersecurity capabilities, and the regulations they are compliant with. If an organization must comply with a specific regulation that isn't covered, however, the locally built and managed network is the only choice.
The Role of the Network
Underlying most of the decisions around network choice, is the question: What role does the IT system play in your organization in both the short- and long-term?
The network could be there to support the company's activities, as a day-to-day operational system upon which everyone can do their job efficiently and safely. In this case, the IT spend would be allocated to OPEX.
The other option is to shift IT spend to CAPEX. Meaning, the network becomes a part of the growth of the company, or the product itself. The network's configuration itself would be part of the vision of what the company is and can become. In this case, the network must be set-up in such a way that it not only allows for growth, but is specifically configured to meet the needs of the organization beyond being the tracks upon which it runs.
All of these different options and decisions requires IT teams to plan their network set-up not only in such a way that it fits the current company it services, but with long-term projections in mind. Short-term thinking alone can result in a costly upgrade later on down the line, and so incorporating the views of other departments would not only make for a universal view of the company strategy but also a more efficient network that works hard for the company throughout its lifetime.