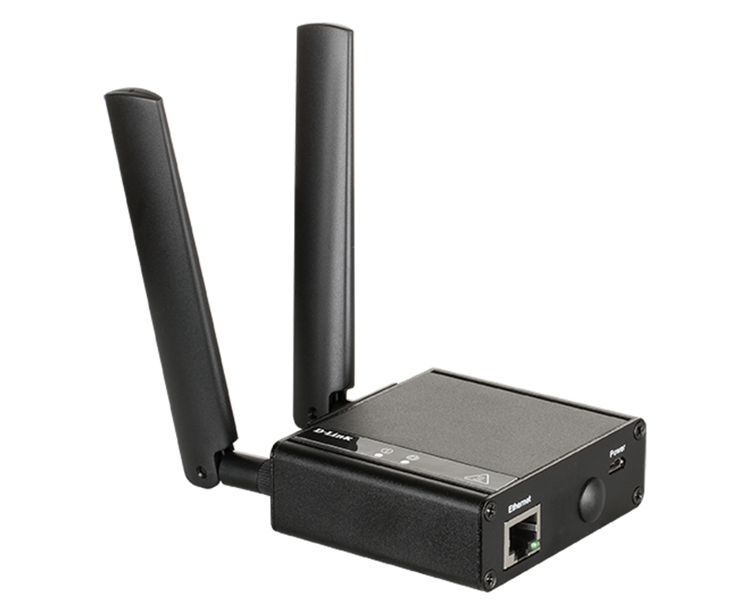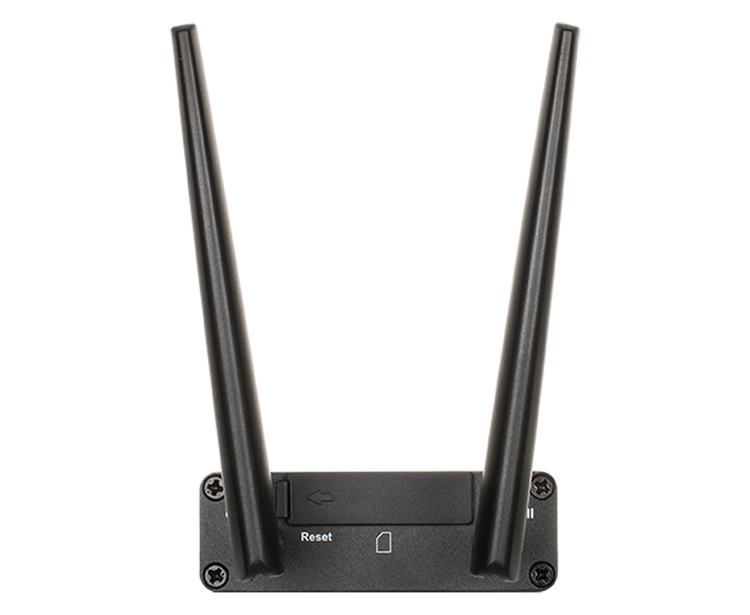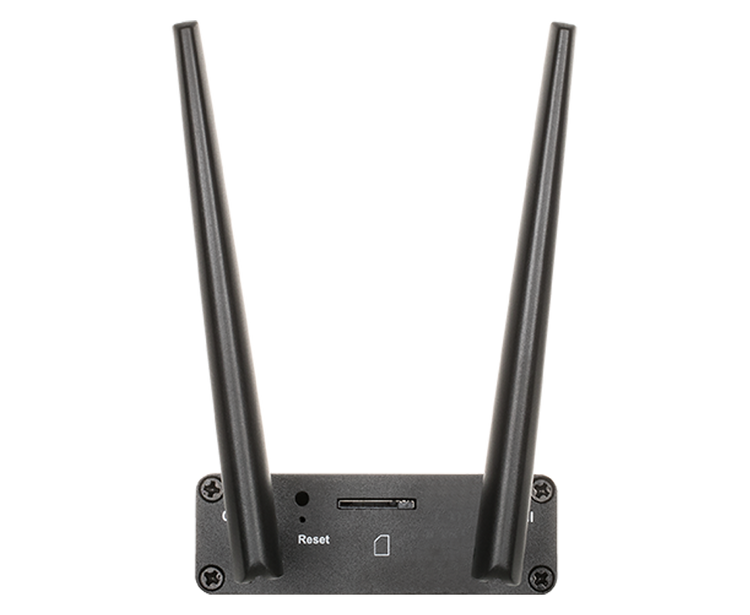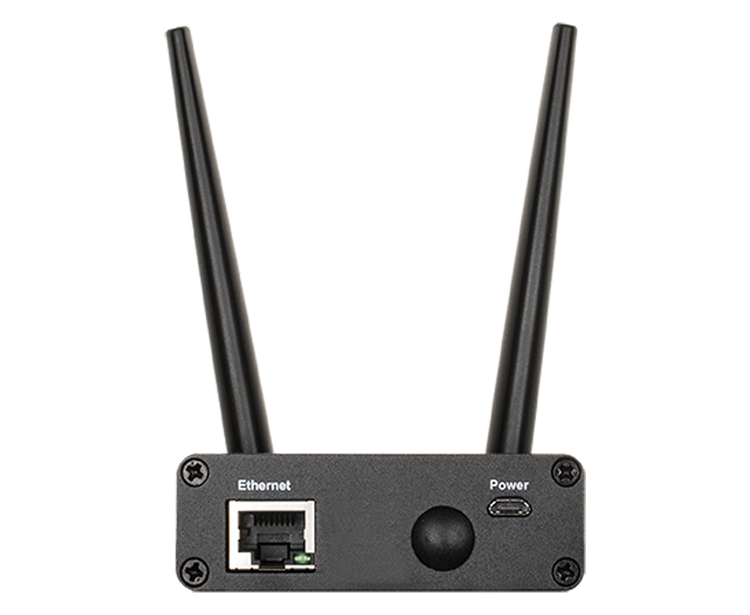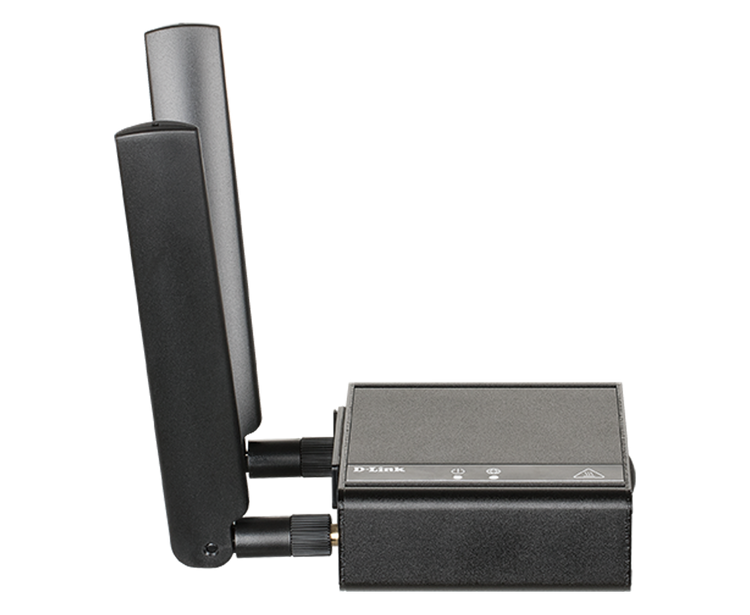 D-Link 4G LTE (Cat 4) to Gigabit Ethernet Modem/Bridge - Best for M2M Applications - Works on Verizon or AT&T (DWM-311-B1)
Key Features
• Versatile Applications-Offer cost-effective M2M connectivity for kiosks, POS, vending machines, ATM/banking, digital signage, and more
• Superb Reliability-Transfer speeds of up to 150 Mbps and earned device certification from Verizon®, AT&T®.
• Centralized Management-Compatible with D-ECS for remote and comprehensive management
• Plug and Play-SIM slot (1x Micro-SIM 3FF) for 4G LTE service and Micro-USB connector (DC 5V) for power supply
• Ethernet Connectivity-10/100/1000Mbps Ethernet port for local high-speed network connectivity
• Robustness and Durability-Zinc-plated steel case resistant to corrosion and sustains operation in harsh environment (-30 to 60 °C or -22 to 140 °F).
• Accessibility and Flexibility-Wall mount and DIN-rail mount options allow for optimal accessibility and signal strength


Optimal Use Cases
The device is designed to provide mobile broadband for a wide variety of applications, including surveillance, retail, and M2M systems in smart factory and smart city.
Scenario
One application scenario can be smart retail; vending machines and digital signage or EV charging stations can send real-time data to the cloud or control center for analytics. It also facilitates interactive engagement technology if machines have access to the Internet.
Major Carriers Certificated
Compatible and certified with major carriers such as Verizon®, AT&T®, and freeing you from obtaining required certification. 
Compact Size and Ultra-lightweight
Its compactness and light weight allow it to be installed under space constraint, which makes it suitable for small and medium-sized equipment. 
Optional Enterprise Management System


D-Link 4G LTE (Cat 4) to Gigabit Ethernet Modem/Bridge - Best for M2M Applications - Works on Verizon or AT&T (DWM-311-B1)