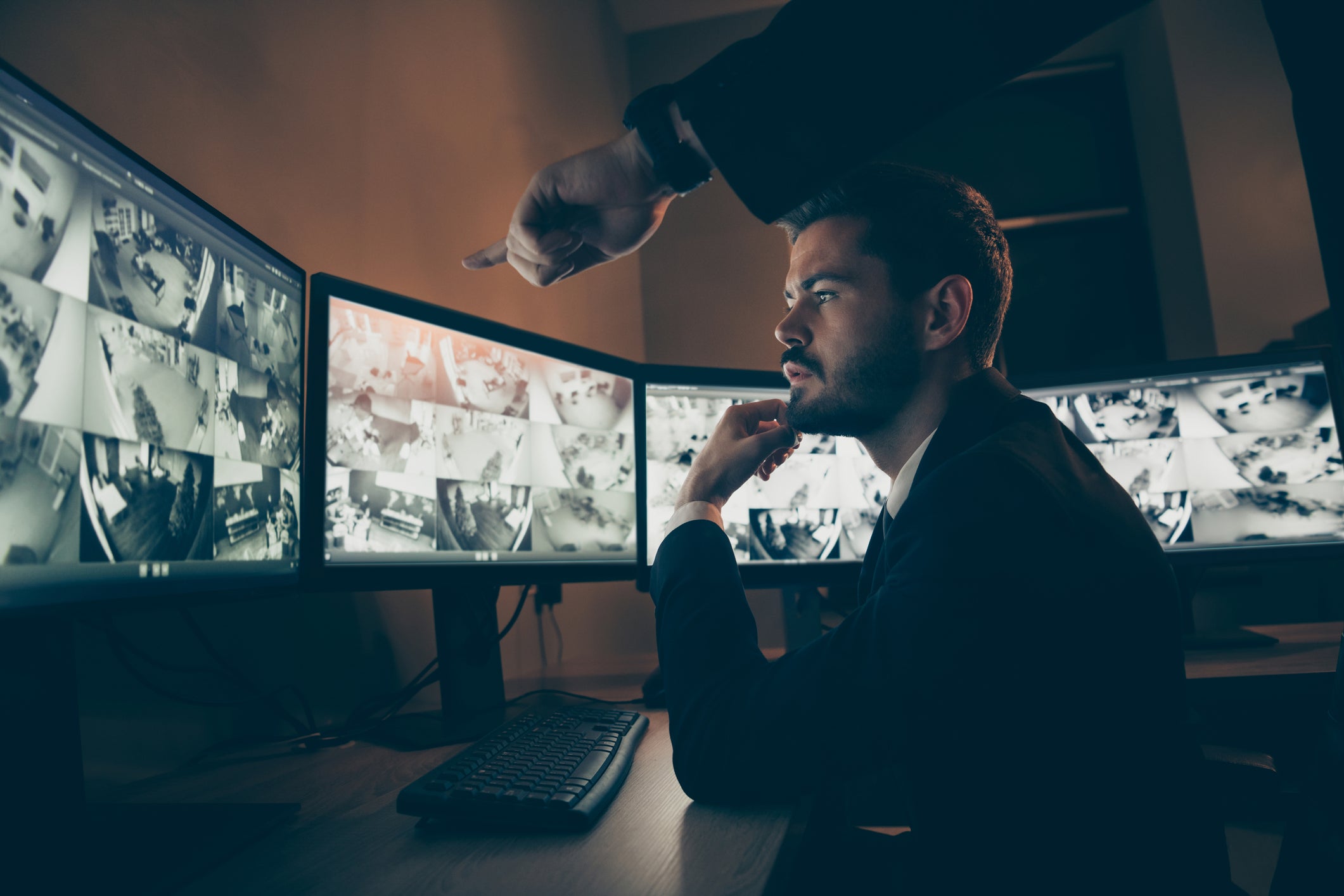 You've worked hard to build your business, so protecting your assets from intruders, vandalism, and theft is essential. Video surveillance is a cost-effective way to defend your small, medium, or large enterprise. It can also help prevent fraudulent insurance claims, reduce insurance costs, and help you monitor employee workflow and productivity.
Whether you employ a security team or rely on recordings to monitor your premises, you need a well-integrated, commercial-grade system that functions seamlessly. When selecting a digital image surveillance solution, there are several factors to consider:
1.      Ease of Installation
Security cameras don't need to be difficult to install. Look for models that require a negligible amount of destruction to property and include the necessary mounting hardware. During installation, consider how you'll hide or protect cables from damage or tampering.
Power over Ethernet (PoE) models supply power and data, so they simplify installation. When you choose POE cameras, you'll limit the number of holes that need to be drilled, reduce clutter with single cable deployment, and transmit data securely.
2.      Video Capture
Since security and surveillance needs are different for every business, cameras should provide multiple options to tailor video recording preferences. Cameras should be strategically placed to cover areas where monitoring is most needed, such as cash registers, safes, and poorly lit areas.
Most businesses won't require every available feature, but here are some factors to consider when you purchase new cameras:
High Resolution for clear, sharp images so you can capture details such as license plates, faces, and currency
High frames-per-second (fps) rates for smoother video playback
Different viewing angles and coverage to eliminate blind spots and monitor all essential areas
Remote pan, tilt, and zoom options for cameras managed by security teams
Built-in infrared LED illuminator for night vision capability
Range of vision in low light conditions
Local or cloud data storage
Audio options like alarms and 2-way voice communication
Be sure to check whether features require subscription-based services before making your purchases.
3.      Playback Flexibility
Live monitoring and video playback needs also vary between businesses.
Free Video Management Software (VMS) solutions like D-ViewCam, which is bundled with D-Link's IP cameras, provide video recording, live view, and playback management for up to 32 cameras on a single computer.
Cameras overwrite data after a specified period. Consider how long you will need to keep recordings and compare storage options before making your selection.
With built-in recording options and network-based surveillance protocols, you can be confident in your protection whether you use a team for centralized viewing or rely on continuous, 24/7 recording.
4.      Weatherproof and Vandal-Resistant Designs
When you install outdoor surveillance on your property, you count on your cameras to be up to the challenge. Indoor and outdoor applications may require different cameras, depending on their placement.
Cameras with Ingress Protection (IP) rating of IP65 or greater have weatherproof housing, are considered dustproof, and can withstand wind, rain, and snow. Some models also offer protection from extreme temperatures.
If you are placing cameras in high-risk or easily accessible areas, a vandal-resistant design is critical. IK10 impact protection ratings offer maximum protection from intentional damage, and they are difficult to open without specialized tools.
5.      Compatibility and Scalability
If your facility already has a system in place, you need to make sure old and new components are compatible. With ONVIF-compliant devices, IT managers can independently control camera settings even from different manufacturers.
If you're installing a new system, plan for growth and ensure your system is scalable so you can seamlessly integrate new IP cameras and network video recorders (NVRs) as your business grows.
About D-Link Models
Your video surveillance installation or upgrade doesn't need to break the bank. The D-Link Vigilance IP range offers a wide variety of camera types and features at affordable price points to meet all your surveillance needs and fit within your company's IT budget.
The Vigilance series offers maximum user convenience. It is also ideal for security system installers to provide their customers with reliable, full HD surveillance with a wide range of features.
When D-Link recently moved offices to our new Irvine site, our IT team installed the newest Vigilance cameras to manage our own surveillance needs:
With these cameras in place, we have peace of mind knowing we can customize recordings, monitor live activity on our property, and save footage we may need for insurance or legal purposes.
You can put our products to the test too. D-Link offers a 30-day trial for approved integrators, partners, and businesses. Reach out to schedule your surveillance product demo today.