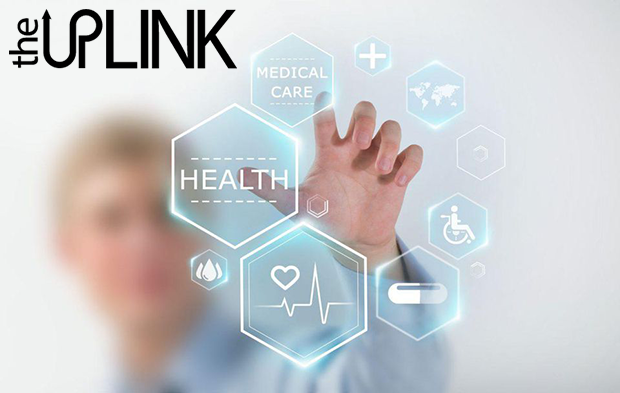 Welcome to The Uplink: D-Link's weekly roundup of stories and trends to pay attention to in business technology! Please feel free to add your thoughts into the comments below for further discussion.
The 6 best micro platforms for SMB IOT deployments
IOT networks in small to medium business can be a bit tricky. There are often limited budgets and only a fraction of the devices of the behemoth organizations. How do you know what to prioritize and which platforms to focus on?
NetworkWorld offered 6 suggestions for the best microservices that SMB should focus on. Click here to find out what they are.
Are you curious about what kind of infrastructure you might need when setting up an IOT deployment? Join our joint webinar with NetworkComputing on Tuesday, April 24th at 10 AM PDT to hear Bill Kleyman, CTO at MTM Technologies, and Raman Bridwell, VP of Product Management at D-Link talk about the 6 core components of IOT. Register here!
How do patients view digital products in healthcare?
Bayer. the pharmaceutical giant and maker of your favorite brand of aspirin has announced that it is backing a new study aimed at evaluating how digital products in the healthcare sector are viewed by patients. When it comes to health, patients obviously want the best care they can get. But many people often times are wary of new technology becoming a big part of their care or treatment routine.
Click here to read about the study and how it can potentially shape the landscape of tech in hospitals and medical studies.
Check out our solution brief on switching healthcare verticals for more information on D-Link switches in hospitals and doctors offices!
Open VPN Tech Brief:  For additional information, the easy way to enable remote access of roaming users