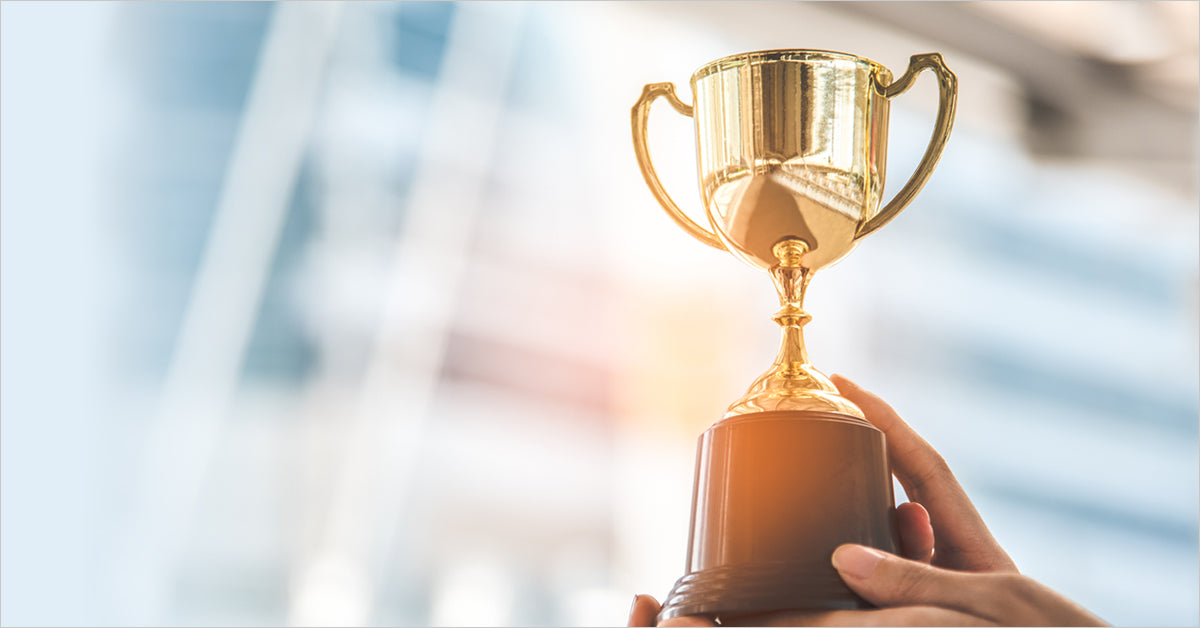 We couldn't be more honored to receive a Customers' Choice Award for Wired and Wireless LAN Access Infrastructure by Gartner Peer Insights for April 2019.
We would like to thank all customers who submitted reviews as they help us mold our products and customer journey. We look forward to building on the experience that earned us this distinction.
A few of D-Link's accolades included:
"High-Speed + High-Performance + Low Latency = D-Link For You…"
– Security Engineer, Services Industry
"Good Hardware With A Proven Track Record"
– CIO, Transportation Industry
"A Recommended Switch, With Great Cost Benefit."
– Telecommunications Analyst, Communications Industry
"Quick and easy way to work with high speed networking"
– R&D Executive, Manufacturing Industry
"Great switches that just do the job and keep working forever"
– Knowledge Specialist, Education Industry
To learn more or to read the full list of 67 reviews written about D-Link products by the IT professionals who use them, please click here.