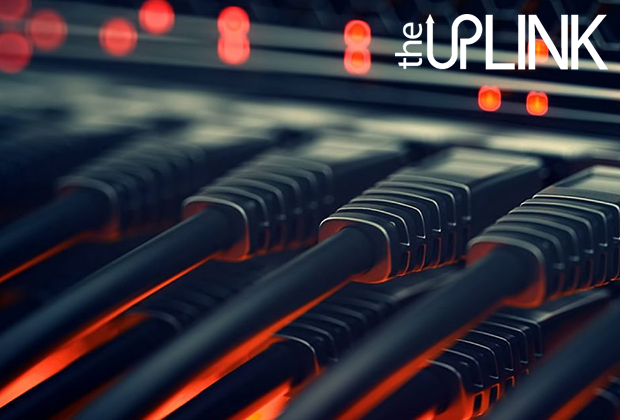 ---
How do you get better insight into application performance issues?
It's no secret that employees often have a rocky relationship with IT departments. Much of this is due to the lack of data on application performance when someone calls in with a problem. "It should be working" or "this is broken" isn't enough data for either IT to adequately solve the issue in a timely matter or for employees to give enough information to make it easier on  them.
The key to removing the friction in this process seems to be end-to-end data and analytics platforms that go beyond the information that traditional network management tools provide.
Click here to read about the different options for those who are looking to gain more control over their application performance data.
And having capable hardware to run these analytics on is just as important as the software itself. Our family of fully managed switches can handle this task and more.
---
Brush up on MAC address learning
Everyone could use a refresher on even the most basic functions of an IT network. Whether you're just starting out or have been in the profession for 10+ years, revisiting certain fundamental concepts can lead to better ideas and better performance at your organization.
A great place to start would be these NetworkComputing videos on MAC address learning. It's a fundamental part of every switch from unmanaged to white box.
---
6 reasons to choose a D-Link metal switch
There's no substitute for a high quality metal switch. Yes, what's on the inside is important, but if the case that's holding all of it isn't high quality or durable enough, why bother? Your network deserves better, and D-Link delivers.
Check out the 6 reasons why your business should choose a D-Link metal switch.