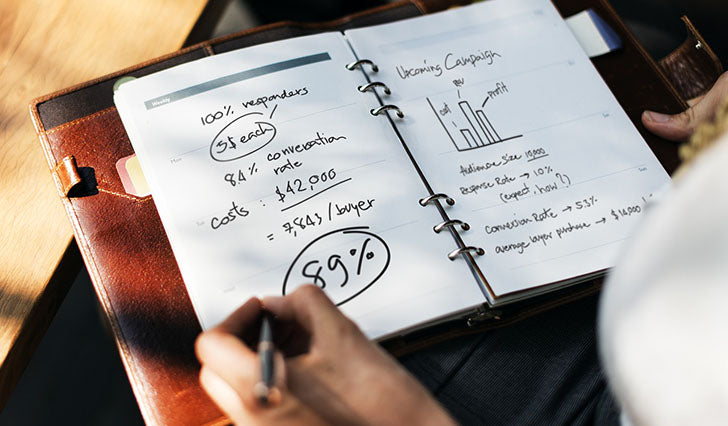 1. Expensive truck rolls
The costs of sending out trucks to customer sites can add up pretty quickly. For example, you might send one out without knowing ahead of time what the problem the customer is experiencing, and so your team may then have to repeat the trip later with different security equipment on board. Truck rolls are also non-billable for technicians and engineers, so the time spent commuting to a job—hours that could be put to use on other projects and clients—are quickly lost.
Instead, consider a cloud-based, remotely managed platform, which allows you to monitor the system from afar, spot problems ahead of time, know exactly what needs to be packed on the required truck rolls to save multiple visits, and troubleshoot quickly to save your team of highly experienced IT professionals time diagnosing something simple such as an unplugged cable on site.
2. Technical talent shortages
Technology is changing fast, which means the skills required to build, maintain, and fix systems must also be kept current. The tech industry's ongoing talent shortage means there are simply not enough skilled workers to fill open positions. With technical positions in such high demand with short supply, it can be hard to compete with skyrocketing salaries too.
Security integrators can counteract this trend by partnering with local trade schools and other educational organizations to tap into the talent advancing through their ranks. By offering work experience to students, you could become the employer of choice and thus have a pipeline of skilled IT professionals to choose from.
You can also invest in your existing staff by offering training to ensure they are kept up to date with the latest technologies. This approach benefits you two ways — it retains your technical staff and creates a more knowledgable workforce.
3. Modern competition
DIY security systems are now cheaper and easier to implement, and many different kinds of professionals are now playing in the integrator space. Customers are looking for cheaper options, which the market is now providing for them.
Security integrators do have significant advantages on DIY solutions: service and know-how. Customers are often looking for a personalized approach to surveillance systems, or for a broader range of services to choose from, and security integrators can innovate by understanding what their clients are looking for and deliver accordingly. Offering value-added services will position you not only as a modern security integrator but also one that has expertise and experience to boot.
4. Increasing Cybersecurity Threats
Protecting yourself and your clients against cybersecurity threats will continue to be a moving target in 2020. A security breach can wipe out businesses, sometimes simply due to the cost of being down after losing data. These kinds of threats can happen both to you and your clients and can have costly repercussions, so it's vital that you are prepared for any and all kinds of events. Frequent cybersecurity training for staff and for clients, network segmentation and monitoring, as well as regular software and hardware updates, can help ward off problematic attacks and allow you to be prepared if an event should occur.
—
Technology solutions will continue to evolve and impact our industry in 2020. You can reduce or eliminate costs incurred by looking ahead, being prepared, and opening your mind to new ways of being a security integrator in the 21st century.