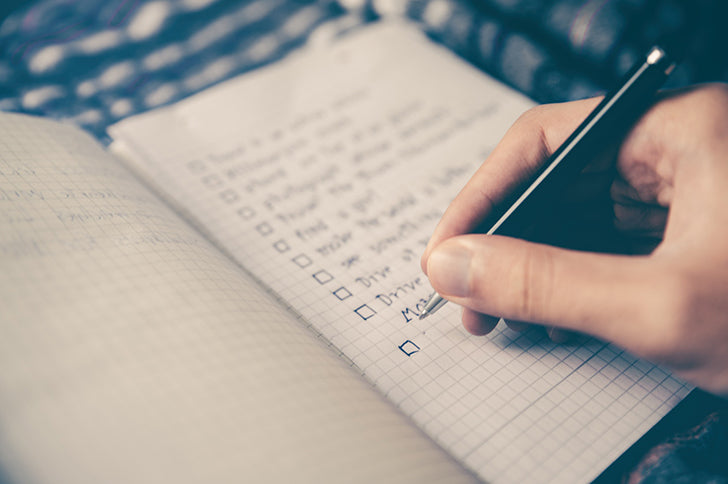 If you're like a lot of CIOs in the rapidly-changing field of IT, you've probably considered freeing up your team's resources by adding an MSP to the mix. And while there are tens of thousands to choose from, that doesn't mean you should go for the one with the lowest price.
In CIO's article, "How to get the most from a managed IT services provider," Carolyn April, the senior director of industry analysis at CompTIA, said that it's more important an MSP cares about your business and knows how to best support its current and future goals.
"Look for MSPs that understand your business and that speak less about the technology," she says. "I think that's important across the board. You want a partner that can talk about business outcomes and how their services are going to help further your goals from a business perspective, not a technology perspective."
That's easier said than done, though, as CRN's article "Managed Services Market: The Three Key Trends Impacting MSPs" reports the most important factor for most IT professionals when evaluating the services of an MSP is that they have the right price.
Yet, CIOs and other IT directors, managers, and more should shift their focus away from the cost of an MSP and instead look at how they will help the businesses they serve. In many cases, businesses turn to MSPs to take pressure off their IT staff so they can focus on more strategic projects, and those projects are often focused on helping the company grow.
The Three Factors Affecting Business IT Decisions
So what should an MSP do to make sure they're hitting the key issues affecting your business? According to CRN, they should be focused on the cloud, automation, and outsourcing.
The Cloud
Businesses are turning to the cloud to fill gaps in their IT infrastructure, software, and more. CRN sees the cloud as it's being used now, which is "to build new platforms both for customer engagements and as instruments of those engagements, particularly for digital transformation."
As more businesses turn to the cloud, they'll need MSPs that can seamlessly handle all of a businesses networking needs and/or provide or integrate with third-party services themselves.
This includes customer support services, such as chatbots that handle customer support and product orders. Gartner estimates that 85 percent of customer interactions will take place without a person ever being involved by the year 2020.
Automation and Machine Learning
Along with the cloud, automation and machine learning are transforming how businesses interact with their customers and close sales. Some reports estimate that AI will give businesses a 38 percent increase in profit and generate close to $14 trillion dollars by 2035.
AI will also change how people work, handling the rote tasks that take valuable time and resources from staff, including research and network management. Not only that, but machines can do it more efficiently, minimizing, if not completely eliminating, errors that lead to lost productivity and sales.
As you evaluate an MSP, you should ask about how they plan to provide support for automation and machine learning, whether it's through their services or supporting the services you want to use.
Outsourcing
As businesses move forward, they will focus less on how much downtime their MSP prevents and instead focus on how much their MSP helps them succeed. For many businesses, that's about keeping their customers happy and their employees engaged at work. For your MSP, that means involving them in your business plans.
You could—and maybe even should—expect someone from your MSP to join you in the higher-level marketing and sales meetings, and understand the goals that your company has and how their services can help.
It makes sense, too. As the two articles point out, what matters most at the end of the day is that your business is thriving by keeping your customers happy and your IT staff free to implement the changes your network needs as the cloud and AI transform business.
***
Need help with your network? We've got your back. Let us know what networking challenges you're facing and we'll help you find a solution.
sales@dlink.com
888-331-8686